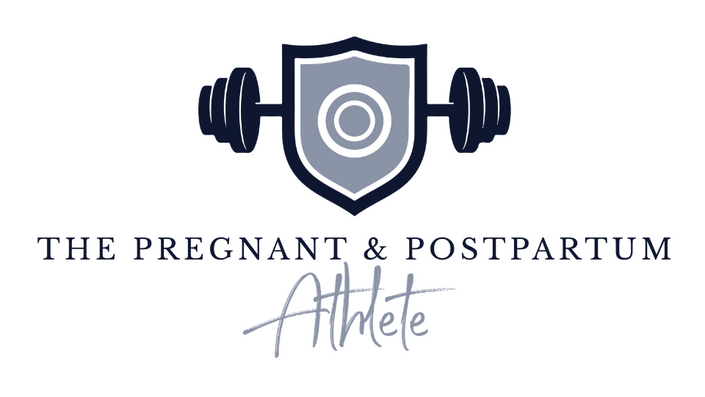 The Pregnant and Postpartum Athlete 2018
Guidance, Considerations & Applications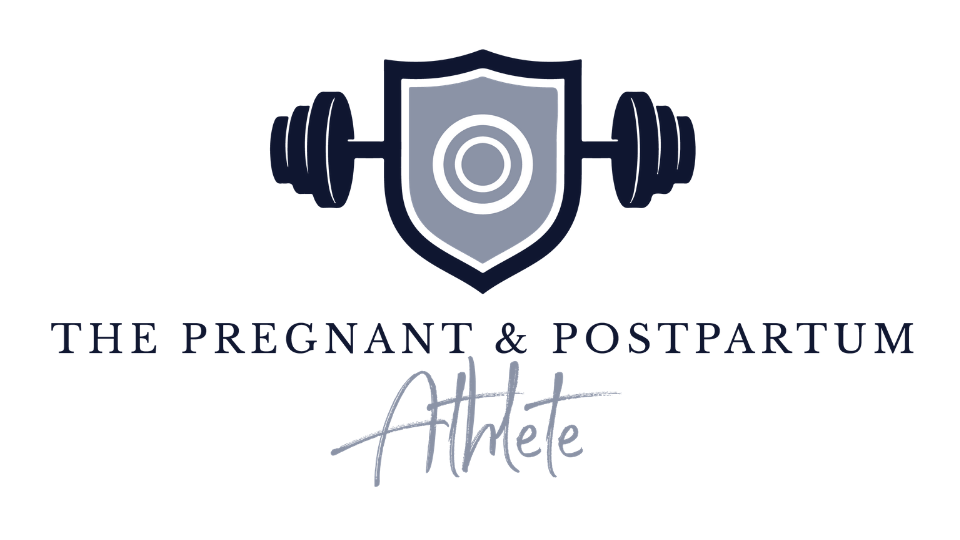 You….
want to know what to do or what not to do as a pregnant or postpartum athlete
know that listening to your body may not be enough guidance, yet that's all you've been told
know that doing what you've always done is a pretty generalized sentiment, but as an athlete, how does this apply?
want to make sure what you're doing is safe for your baby, but also for your body during pregnancy and as it heals postpartum
want to know how to change your training strategy, (or recognize that now is the time to create a strategy!
want to know how to manage, improve or prevent symptoms in the ways you can control because you know that your core and pelvic health is a priority
know you need to change your athlete brain mindset, but HOW, it's who you are!
just want guidance and assurance so you can feel informed, confident and empowered
Ultimately, you want someone who just GETS YOU.
I do. I get all of this. I get you.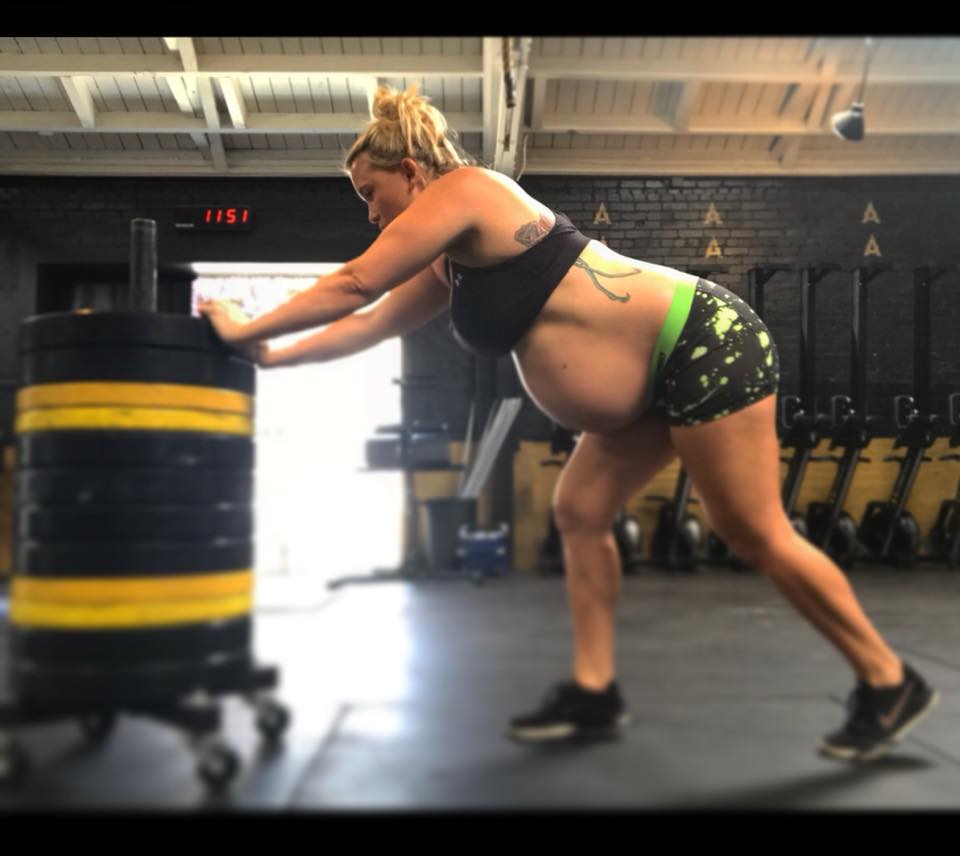 The content in this course is everything I needed as an athlete navigating pregnancy and postpartum training.
I don't want any more women to tell me, "why didn't anyone tell me this?!"
You CAN feel confident and informed in how to navigate your training during this unique chapter in your athleticism and motherhood!

The Pregnant and Postpartum Athlete is an online, educational course that will guide you through all the considerations you need to be aware of so you can make informed decisions about your changed and changing body, training and overall mental approach to your athleticism during this chapter.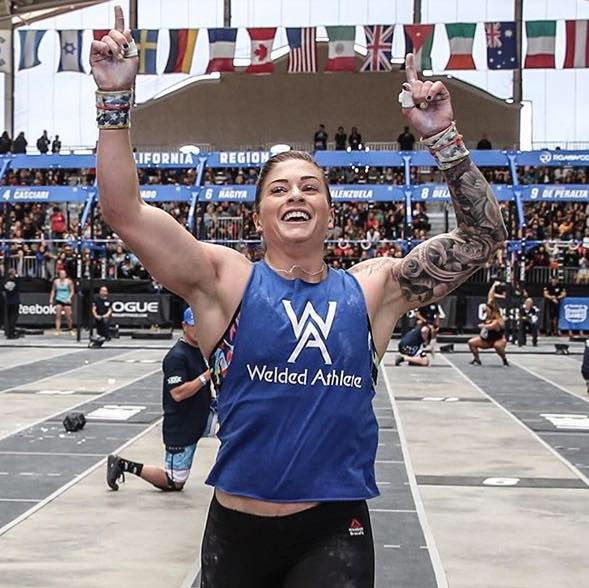 "Being a professional athlete I knew my capabilities when it came to my athleticism pre-pregnancy, but wanted to be make sure my athletic career lasted through pregnancy so I could return to it postpartum. With Bri's help, I was able to come back and make gains I felt would take forever, but most importantly I've healed my body and it has improved my performance. Without her help, I can confidently say I would not be near where am physically and mentally."
- Lindsey Valenzuela
The Pregnant and Postpartum Athlete will help you know:
what to do and HOW to do it, beyond exercise modifications!
how to decide what your body is ready for (or not ready for!) and WHY
how to train with increased awareness and strategy for core and pelvic health considerations
how to adjust your mindset for longterm function, performance and overall health
PLUS, give you relatable guidance on YOUR choice of training style!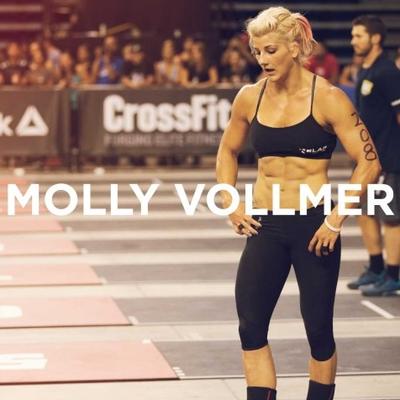 "Throughout my pregnancy most advice has been "listen to your body," which gets tough because lines get blurred. Being a competitive athlete you learn to push through pain and discomfort, which is not what I need to be doing in my pregnancy. I'm thankful for her support through my pregnancy and postpartum recovery."
- Molly Vollmer
This course is closed for enrollment.
Course Curriculum
Terms & Conditions
Available in days
days after you enroll
01: Introduction to The Pregnant & Postpartum Athlete
Available in days
days after you enroll
02: Scientific Foundations
Available in days
days after you enroll
Your Instructor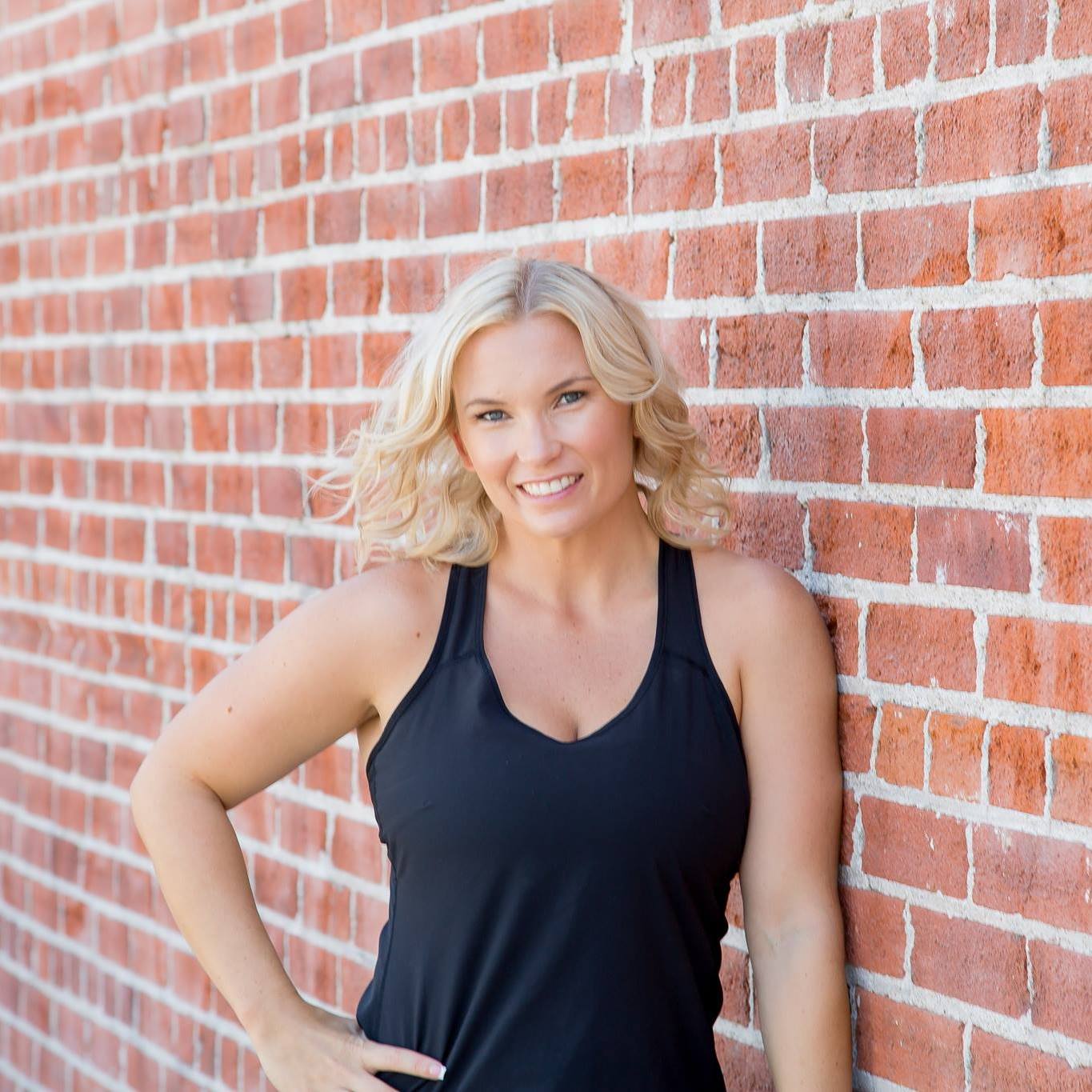 Brianna Battles is the CEO of Everyday Battles LLC and founder of the movement and education, Pregnancy & Postpartum Athleticism. She specializes in coaching pregnant and postpartum athletes, as well as educating coaches on how to help athletes navigate the physical and mental considerations of training during these chapters in a woman's life. Brianna has online courses and resources for both fitness professionals and athletes and is the founder of the movement and online education, Pregnancy & Postpartum Athleticism. She has built an international team of coaches who are equipped to work with pregnant and postpartum athletes.
Brianna is an advocate for women who want training during pregnancy and make a sustainable return to performance, lifestyle, function, career and activity in the postpartum chapter. She has been able to accomplish this not just with her own coaching efforts, but by also educating coaches to do the same in their communities and online.
Brianna has a local strength and conditioning program, but has shifted her focus to online education and traveling for seminars in an effort to reach a broader audience.
She has experience coaching a variety of athletes (and their coaches), ranging from professional and collegiate athletes, to the recreational exerciser. This is how she cultivated a top down approach to her coaching culture. She has helped many athletes manage core, pelvic health, orthopedic and other physical challenges while still encouraging their athletic goals and pursuits.
Brianna has her Master's Degree in Coaching and Athletic Administration and her Bachelor's degree in Kinesiology. She is an active member of the NSCA where she is a Certified Strength and Conditioning Specialist (CSCS), and a USAW Sports Performance Coach. She has completed multiple continuing education courses and mentorships in the women's health and strength and conditioning realm.
She lives in Southern California with her husband, 2 sons (Cade and Chance) and 2 boxers.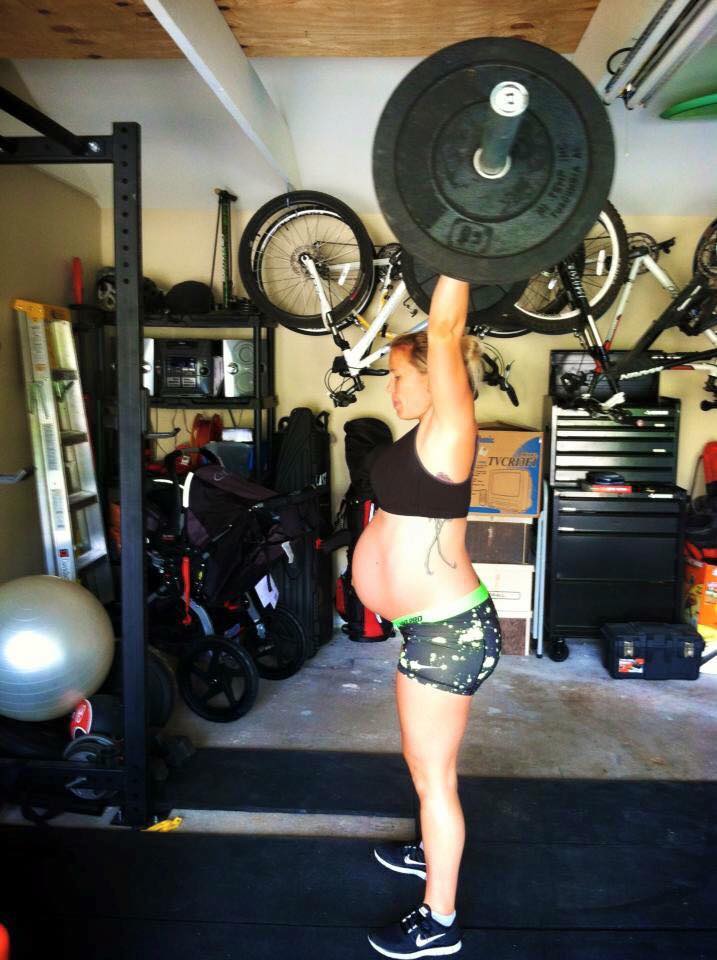 It's not about what you do, it's about WHY and HOW you do it. This online course will give you the tools and education you need to navigate your pregnancy, motherhood, mindset, core and pelvic health for sustainable athleticism, function and enjoyment.
Are you ready to know more than to just "listen to your body"?
🎧AS HEARD ON: 🎧

This course is closed for enrollment.
Once an online course has been purchased there are no refunds or exchanges. All sales are final. Please also note that this online course is an informational course and not a regimented strength and conditioning training program. If you are interested in personal training, remote coaching or taking part in my women's strength and conditioning class or postpartum program, please check out the "Services" section on this website or contact me directly.

Brianna Battles recommends that you consult with your physician before beginning any exercise program. Information presented is for educational purposes only. Brianna Battles not a licensed medical care provider and represents that it has no expertise in diagnosing, examining, or treating medical conditions of any kind, or in determining the effect of any specific exercise on a medical condition. The content provided content is not a substitute for direct, personal, professional medical care and diagnosis. You understand that by participating in any type of physical activity there is a possibility of physical injury. By engaging in this program you do so voluntarily, assume all risk of injury to yourself and agree to release and discharge Brianna Battles from any and all claims or causes of action, known or unknown, arising out of Brianna Battle's negligence. Brianna Battles makes no guarantee or warranty of any kind, express or implied, with respect to information or services provided.